Administrative Employment Network (AEN)
Does your organization provide employment support services for individuals with disabilities?
Would you like to receive added revenue to serve those individuals?
We provide all the support your organization needs to receive revenue for the Ticket To Work program. You do what you do best. We do the rest!
The Work Without Limits Administrative Employment Network (AEN) provides all of the administrative functions needed for community-based vocational rehabilitation programs and employers to generate revenue through the Ticket to Work program.
We are approved by the Social Security Administration (SSA) as an Employment Network (EN) through SSA's Ticket to Work program.

SSA provides payments to approved ENs as individuals achieve earnings milestones. As an AEN, we share these payments with organizations that partner with us and provide referrals of individuals who are receiving Supplemental Security Income (SSI) and/or Social Security Disability Insurance (SSDI).

We provide SSI/SSDI beneficiaries with long-term benefits counseling services and supports to help them achieve self-sufficiency goals

See the list of organizations that are currently partnering with us.
Services Provided
Ticket assignment

Wage verification

Ticket payment requests, receipts, tracking, and processing

Ticket payment sharing with partnering organizations

Enhanced benefit counseling and outreach to assigned individuals to provide long-term supports required by the Ticket to Work program
Area Served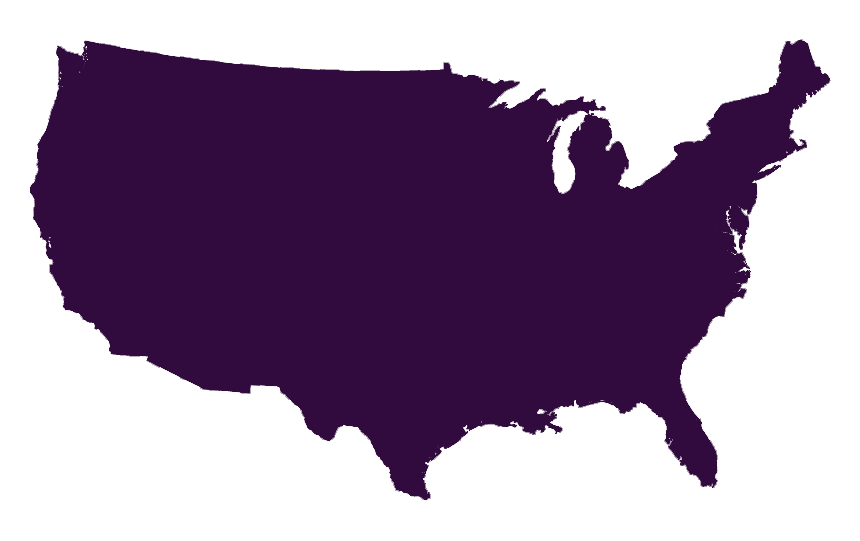 "The Work Without Limits AEN has generated over $160,000 in Ticket to Work payments to Vinfen since 2015.
But more importantly, the support provided by Work Without Limits is instrumental to the success of our job seekers. Having a benefits counselor should be a prerequisite for anyone facing employment challenges. For many, this is critical to successfully navigate going back to work and/or planning for self-sufficiency.
It is unlikely there were ever serious discussions about "self-sufficiency" until Vinfen had Work Without Limits Community Work Incentives Counselors (CWIC) available to us through the AEN. The discussions that we have had with some of the people going back to work have been real explorations of life outside the poverty trap of entitlements."
"Our 4-year partnership with the Work Without Limits AEN has provided easy access to their benefits counselors who are a great resource to the working individuals we serve. During that time, they have provided more than $55,000 in Ticket to Work payments to Open Sky."
- Amelia Dillon,
Director of Career Services, Open Sky Community Services
If you are interested in partnering with the Work Without Limits AEN, please contact:
Work Without Limits AEN Partners