Our Ability, Inc. is a certified Disability-Owned Business Enterprise (DOBE), founded and operated by John Robinson, CEO.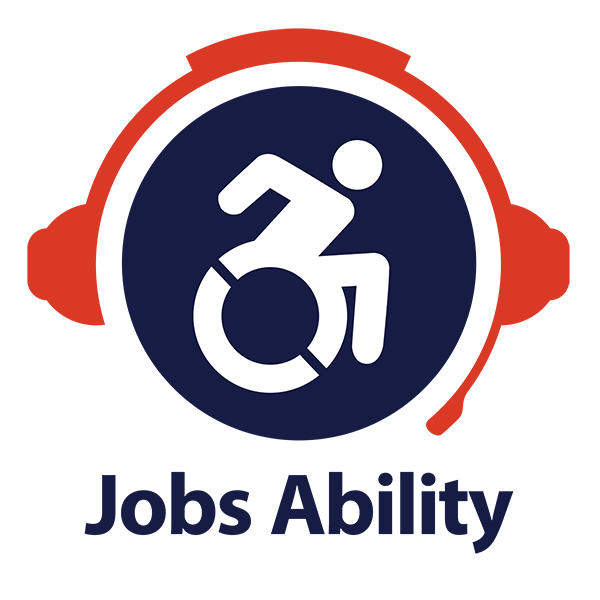 Jobs Ability and the Our Ability Jobs Board 
Though separate systems, the private Jobs Ability candidate profile system, and the public Our Ability Jobs Board are seamlessly linked for optimal and customized job-seeking and recruiting experiences.
Jobs Ability is a private Artificial Intelligence (AI) driven platform for candidates and employers. It is a disability candidate profile system that matches the skills and interests of people with disabilities to the jobs posted on the public Our Ability Jobs Board.
Our Ability Jobs is a public, searchable jobs board - a virtual gateway for job seekers with disabilities and employers looking to hire. Thousands of candidates and job postings are updated on a daily basis. Businesses with postings on Our Ability Jobs can also actively source and connect with candidates privately through Jobs Ability.
Job Seekers:
Register and create a free profile on Jobs Ability to find employment matches and apply for jobs posted by employers intentionally recruiting candidates with disabilities. Your profile also allows businesses to connect directly with you!
Select "Sign up now" on the Jobs Ability sign in page.
Employers:
Post your jobs to the public Our Ability Jobs Board to recruit and hire talented candidates from the only platform in the United States built by and for people who have a disability. Thousands of job seekers with disabilities are seeking opportunities at disability-inclusive employers like you!
View pricing options and get started today!
Work Without Limits Business Network Members posting jobs on Our Ability Jobs!
Additional businesses subscribing to Our Ability Jobs through Work Without Limits.