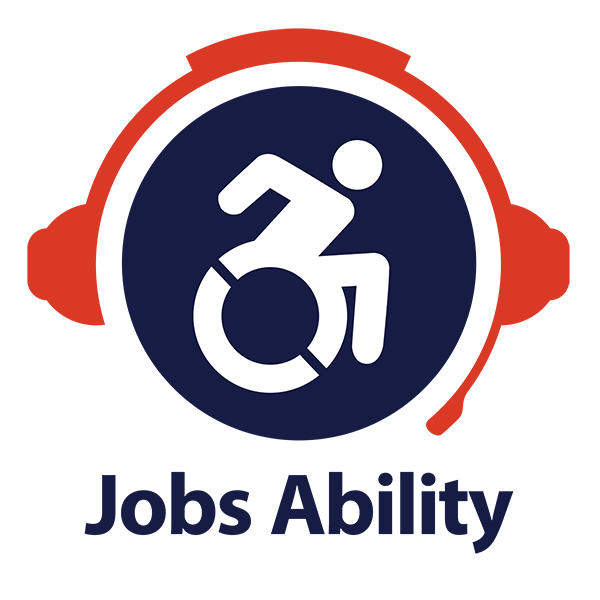 Jobs Ability is the private disability candidate profile system that matches skills and interests from people with disabilities to the jobs posted on Our Ability Jobs. Businesses with postings on Our Ability Jobs can also actively source candidates privately through Jobs Ability.
Our Ability Jobs is a public, searchable jobs board - a virtual gateway for job seekers with disabilities and employers looking to hire. Thousands of candidates and job postings are updated on a daily basis.
Our Ability, Inc. is a certified Disability-Owned Business Enterprise (DOBE).
Job Seekers:
Create a profile in Jobs Ability to showcase your employment skills and receive job matches! The more robust your profile, the more robust your matches!

Add your location with city and state so employers can search for you by location.

Check-in frequently as new positions are posted daily.
Select "Sign up now" on the Jobs Ability sign in page.
Employers:
Have your careers site scraped daily to Our Ability Jobs. Initial setup typically takes <72 hours and requires little from you.

Once your jobs are posted on Our Ability Jobs, you will have private access in Jobs Ability to:

Receive automated candidate matches

Search for candidates by skill, education/degree, industry, location, etc.

Become a Work Without Limits Gold Business Network Member and have your jobs posted to Our Ability Jobs for free. Silver and Bronze members receive a discount.
View pricing options and get started today!
Work Without Limits Business Network Members posting jobs on Our Ability Jobs!
Additional businesses subscribing to Our Ability Jobs through Work Without Limits.