There is no conference scheduled at the moment. If you are interested in sponsoring the Raise The Bar HIRE conference, please contact Kathy Petkauskos.
Work Without Limits is so pleased with how well our first virtual and 8th Annual #RaiseTheBarHIRE2020 Conference went!
It was spectacular to see so many people engaged in our mission of advancing the employment of people with disabilities so that it is equal to that of people without disabilities. Thank you all and can't wait to do it again next year!
What our attendees are saying...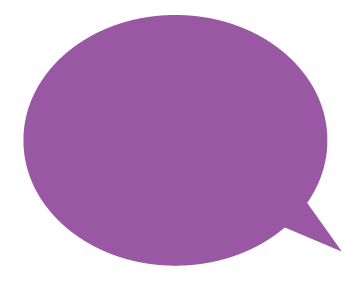 "Very well organized, seamless execution!!!"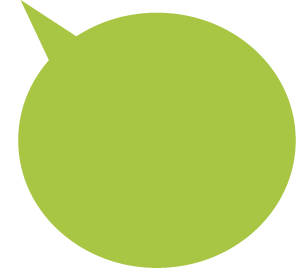 "As a presenter in 2 different sessions, I was very impressed with the level of clear communication, organization and support available throughout the process. I look forward to future collaborations."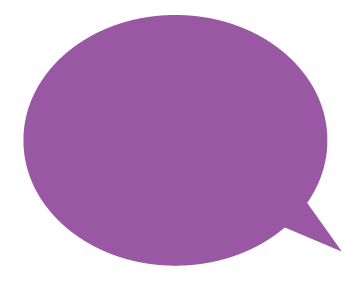 "The keynote speaker was amazing, and really set the tone for the rest of the event."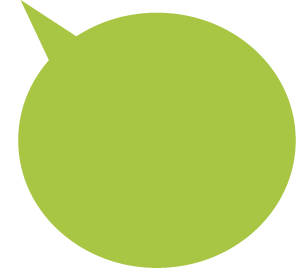 "It was thoughtfully put together. It was my first time using the hub. It was easy to learn and navigate. Also, I appreciated the detailed description of each speaker and what they were wearing."
For the past seven years Work Without Limits has been proud to provide this one-day conference featuring prominent national keynote speakers, educational sessions, exhibitors, networking opportunities and sharing of best practices on advancing the employment of people with disabilities.
This conference is in October in recognition of National Disability Employment Awareness Month. It is the largest disability inclusion conference in New England.
WHO
Employers
Disability owned business enterprises
Employment service providers
State agencies
Colleges and universities
Individuals with disabilities and family members
Thank you to Massachusetts Commission for the Blind for sponsoring the 2020 Keynote Speaker Mario Arnauz Bonds!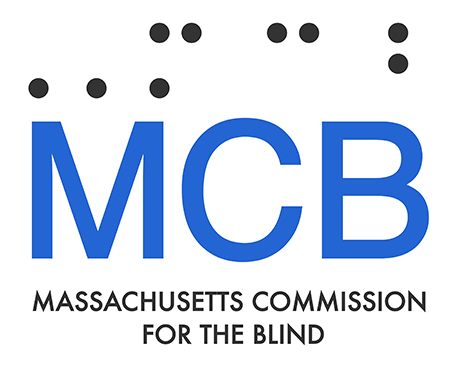 A Special Thanks to the Raise the Bar HIRE! Steering Committee:
William Allen, Massachusetts Rehabilitation Commission
Joey Buizon, Massachusetts Commission for the Blind
Carol Cullins, Massachusetts Commission for the Blind
Richard Curtis, MA Department of Transportation
Judy Ferres, Boston College
Marianne Gilmore, The Carroll Center for the Blind
John Oliveira, Massachusetts Commission for the Blind
Joan Phillips, Massachusetts Rehabilitation Commission
Laura Stout, Blue Cross Blue Shield Massachusetts
Robert Wadley, EY