For the past seven years Work Without Limits has been proud to provide this one-day conference featuring prominent national keynote speakers, educational sessions, exhibitors, networking opportunities and sharing of best practices on advancing the employment of people with disabilities.
This conference is in October in recognition of National Disability Employment Awareness Month. It is the largest disability inclusion conference in New England.
Last year's attendance exceeded 300!
Please note: This year's conference will not be offering CEU credits.
WHEN
October 21, 2020
9:00 am - 3:30 pm
WHO
Employers
Disability owned business enterprises
Employment service providers
State agencies
Colleges and universities
Individuals with disabilities and family members
WHERE
ZOOM!
Thank you to Massachusetts Commission for the Blind for sponsoring this year's Keynote Speaker Mario Arnauz Bonds!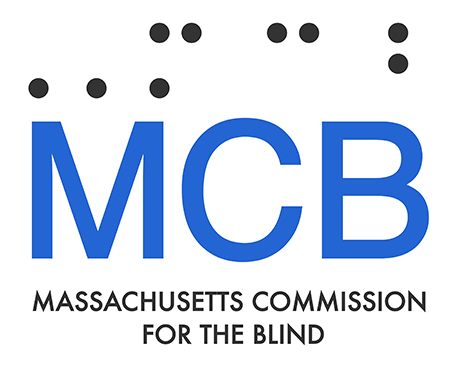 Raise the Bar HIRE! is coordinated by Work Without Limits.
Work Without Limits is an initiative of Commonwealth Medicine, the consulting and operations division of UMass Medical School.