Keith
I needed to find a job because I wanted to make money and live a healthy lifestyle. I wanted to try to make it on my own. I was working at a large grocery chain, but they let me go, so I had to find another job. Once I put my mind to something, it will get done. In 2014 I met the folks at Beaverbrook STEP who not only supported me in my goal to find work but also employed me as relief staff working a half an hour per week.
I had a few challenges while finding work. I attended a few job interviews, and then I applied to BJ's Wholesale Club in Waltham. When I interviewed with the Human Resources Manager, she just wanted me for me, not what was in my history. I think she saw my future and what I was capable of. In 2015, I was hired as a cashier at BJ's, and it was great!
I've had a wonderful support team at BJ's since I've been on the job. My co-workers really go above and beyond for me. When I need a moment after dealing with a difficult situation, they let me take a short break, and I can come back when my body and mind is ready to work and be successful again. Having a strong team helps me and the team that I oversee at work. We have a lot of challenging customers, and sometimes I can cope better than other times. But at the end of the day, we always have each other's backs to make sure that the job gets done successfully.
In 2017, the Massachusetts Rehabilitation Commission (MRC) connected me to Marjorie Longo with Work Without Limits' Work Incentives Planning and Assistance (WIPA) program for benefits counseling and guidance.  Marjorie helped me implement work incentives to maintain my Social Security disability benefits.  Five years later, I was referred back to Work Without Limits Employment Network (EN), a program through Social Security's Ticket to Work Program, and I was happy to learn that Marjorie is now the EN Program Manager.
In 2021, I was promoted to Manager at BJ's and received a raise!
I am receiving monthly benefits counseling and guidance as I work towards my ultimate employment goal, which is to work full-time in the Information Technology sector. I attended Work Without Limits' virtual Career Fair in March 2023, and it was a great experience meeting with recruiters!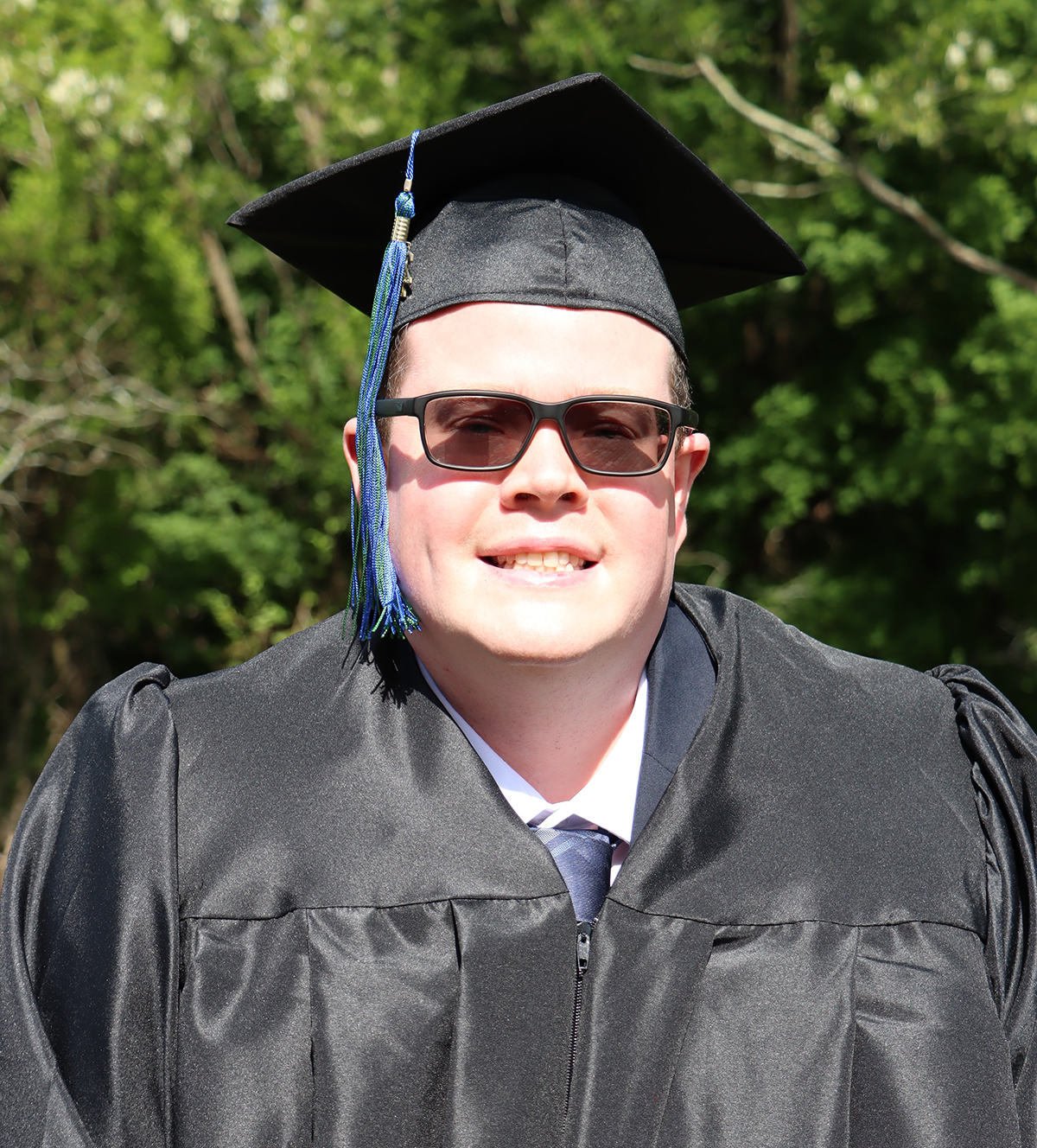 Keith's Advice
For persons with disabilities:
"Be honest with your support network and peers so that you can support each other. We all have different abilities. Yes, we may have a disability; however, that does not mean we cannot do what others do. We all have our hard and easy times. Let us go into employment as a support to one another. Keep an open mind. If you need help finding a job—ask a friend, family, or peer for assistance. I am sure if you ask, they will support you in your dream of finding employment."
For employers:
"Help each other, and do what you think is best for you and the company as well as facilitating the overall process to hire this individual."