On January 4, 2018, millions of blind people worldwide paid homage to Louis Braille on what would have been his 209th birthday. The Braille system, which Louis began perfecting at the tender age of eleven, was adopted as the primary reading method of the blind by France in 1854 and started being used in the United States in 1860. Today, dynamic technological advances have caused the Braille literacy rate of blind children to decline. According to National Braille Press, only 12% of blind students learn Braille.
Upon completing my freshmen year of high school, I was hired for a summer job as a receptionist at Collette Vacations in Pawtucket, Rhode Island. Collette had over 500 employees for whom I was responsible for connecting callers with. I placed the extension list in Braille, and referred to it to obtain proper contact information. As my responsibilities at Collette increased, I placed tour descriptions into Braille so I could respond to customer inquiries on tour highlights.
Braille remains important in my employment today. I work in the call center of Eversource Energy and receive emergency calls reporting gas leaks or odors. Each call is potentially a life-threatening situation, and I efficiently read a list of safety precautions, which have been transcribed into Braille. Last year, I was required to complete an oral presentation as part of a promotional exam. Utilizing Braille notes, I delivered the presentation with ease, and as a result I was promoted to a senior customer service position in October of 2017.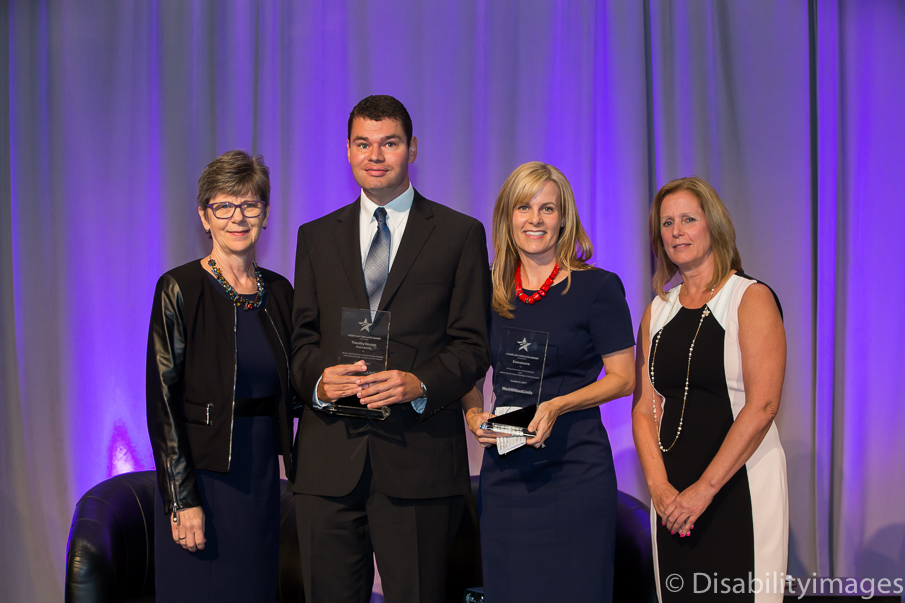 I know Braille books are cumbersome, Braille writers are heavy, and Braille displays are expensive, however, without Braille it would have been impossible for me to learn proper spelling, grammar, and sentence structure. Additionally, without Braille I would not have been named to the Dean's List at Fitchburg State University, or been recognized by Work Without Limits as their 2017 Employee of the Year. As we consider whether Braille is vital in 2018, remember that of the 85,000 blind adults in the United States who are employed, 90% are Braille literate. Louis Braille's invention has been a gift to me. Braille knowledge places visually impaired people on an equal pedestal with sighted relatives, friends and colleagues. Braille impacts my employment today, and will continue to benefit me in the future.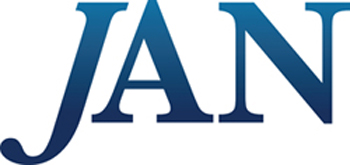 If you would like to learn more about
reasonable workplace accommodations visit here